About William Berry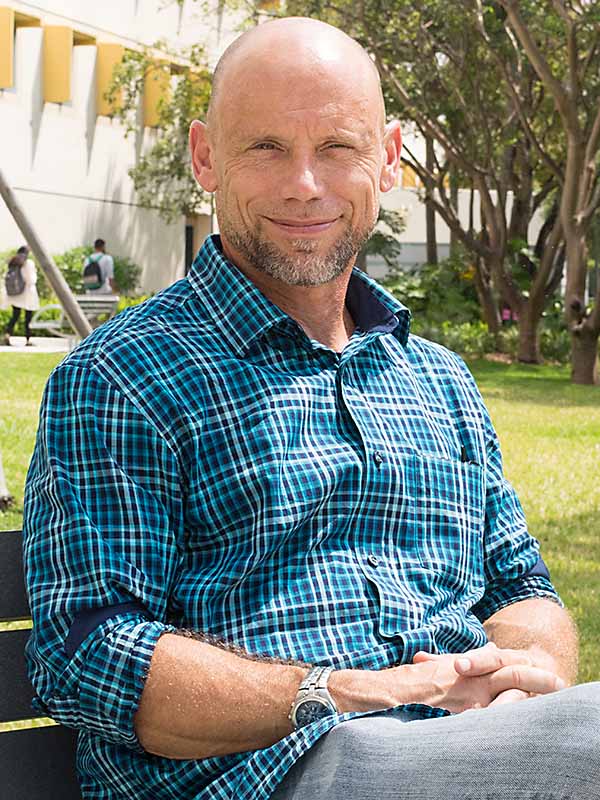 My name is William Berry, owner and clinical director. I'm a Licensed Mental Health Counselor in the state of Florida, as well as Qualified Supervisor for Mental Health Registered Interns. I'm also state certified in addiction treatment (Certified Addiction Counselor). I've been in the helping profession since 1991.

Some of my biggest accomplishments are continuing my education as I worked as a counselor, becoming adjunct faculty in January 2008 at Florida International University (where I teach about 4 courses a semester, on 8 different subjects in psychology) writing for Psychology Today, having a book published on treating addiction (Addiction: A Human Experience) and conducting seminars on addiction treatment that have now taken me to Japan. But above all that, I feel my most important contribution is helping others, which I try to do in all the forums I am involved in, and remain committed to doing in this practice.
My goal centers on personal growth. I believe all of the struggles people face come down to existential issues and the desire to lead a more fulfilling and happy life. I believe people have what it takes to free themselves from their struggles within. A therapist should be someone who can help remove the obstacles that block self-fulfillment. I believe therapy is an excellent path to do this, and work toward self-actualization.

I believe one of the most important factors in therapy is feeling comfortable with your therapist. If you believe you would be comfortable talking with me or one of our other therapists or interns, please don't hesitate to contact me. The office is at 300 South Pine Island Rd. Plantation. If you'd like to know more, please feel free to call or email.
If you would like to purchase my book, Thoughts on Existence, please click here to download it.