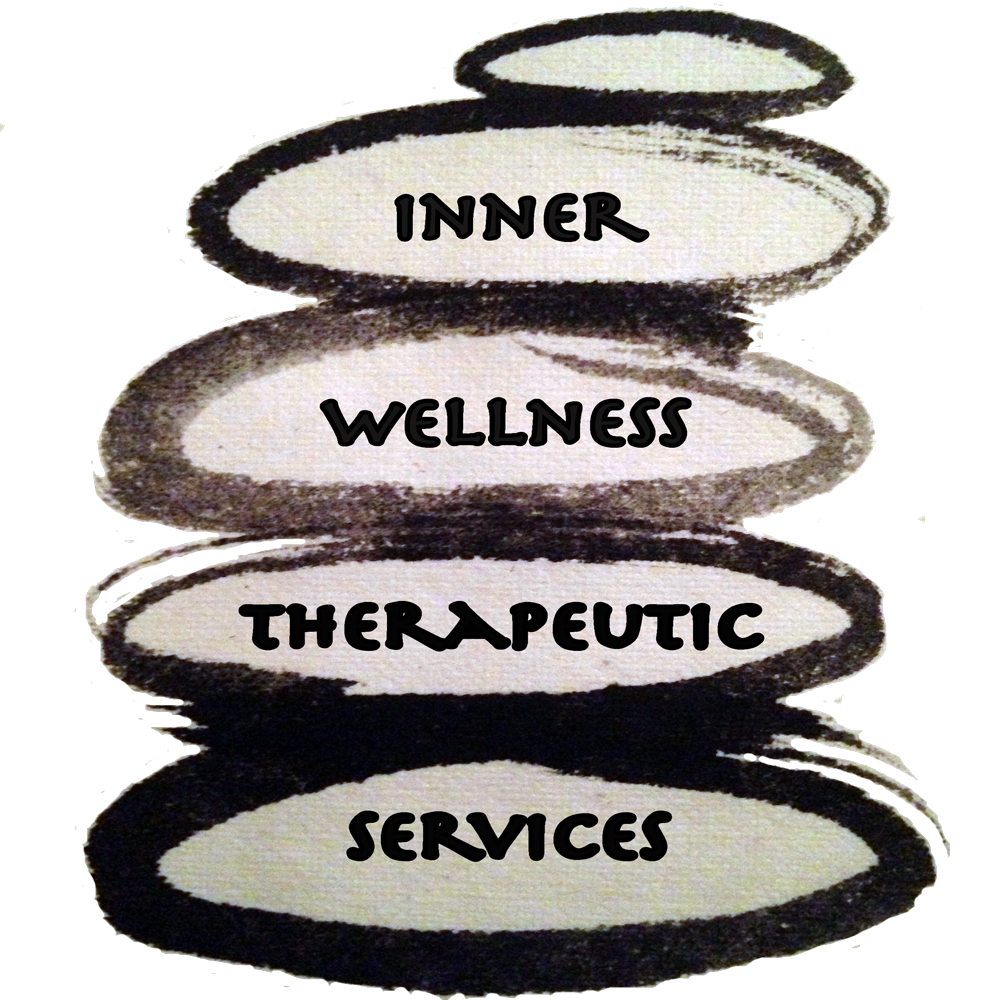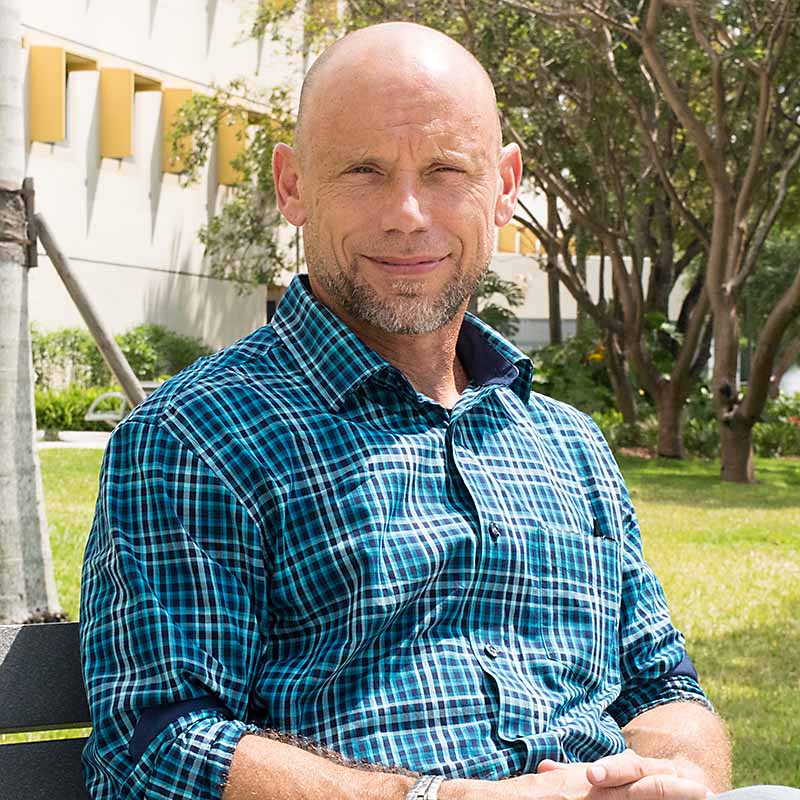 Inner Wellness Therapeutic Services is a local therapy and counseling office in Plantation, Florida. The office is run by William Berry, a licensed mental health counselor who has been working in therapy and counseling for over 20 years.
Please contact us with any inquiries about what we do and our services.
Follow us on Facebook for thought provoking articles and quotes. Also, check out my blog on Psychology Today.